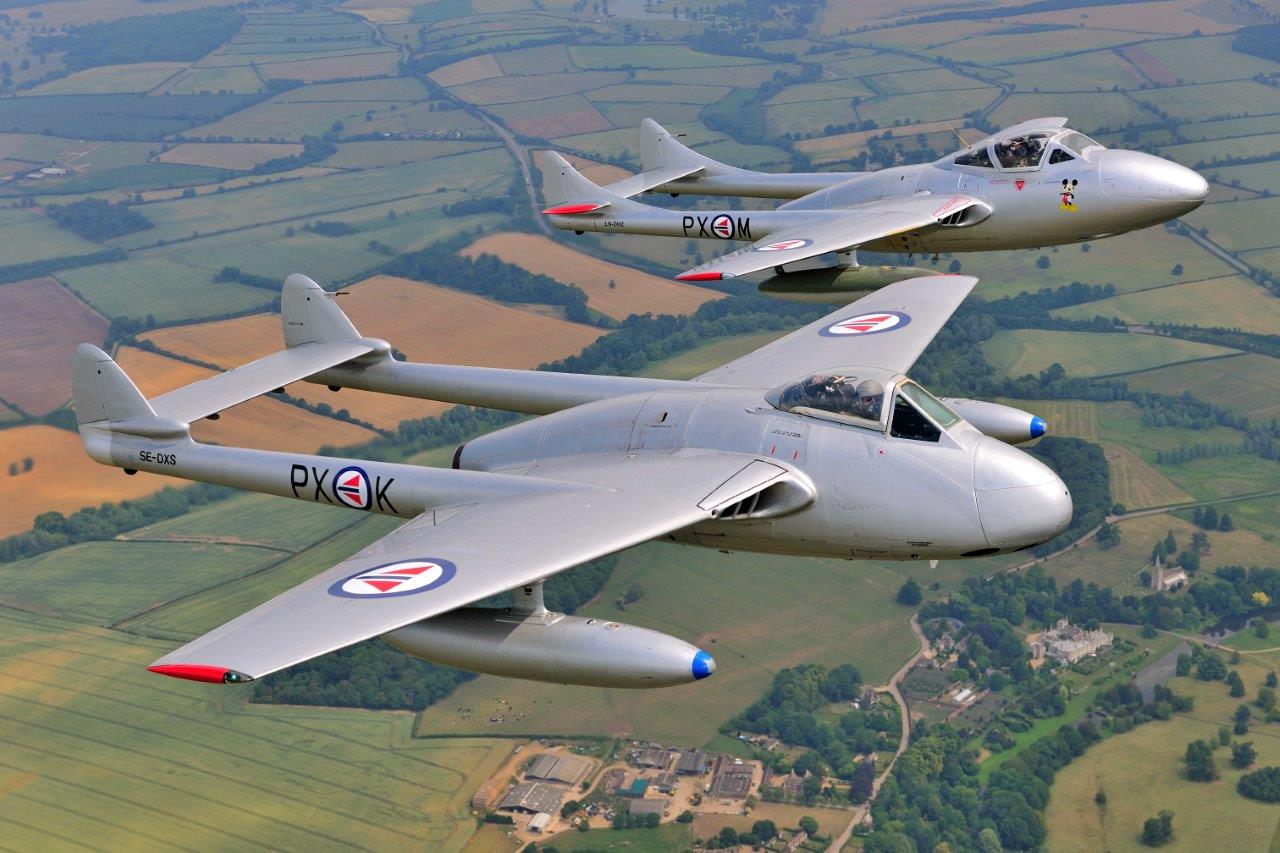 **For immediate release – 24th June 20014
**Visit: http://www.aertv.ie/live/
Following Aertv's success last year of broadcasting Flightfest to more than 100,000 people in 140 countries, Bray Air Display will focus the international aviation community on Ireland
Aertv is working with event companies and digital agencies to generate more revenues for them through their live streaming service
Aertv, an Irish online streaming service, has just announced a new partnership agreement with the organisers of the Bray Air Display, which is supported by the Irish Aviation Authority, for their air show during the 2014 Bray Summerfest.
Ireland's largest free air show takes off at 3.30pm on Sunday, July 20th and the display attracted a record-breaking 85,000 spectators last year. With the news that access to the event will be expanded beyond the physical location to a worldwide audience, the numbers are expected to more than double.  
Aertv live streamed Flightfest in association with The Gathering last year, and received over 100,000 views from around the world.  Aertv is now giving events in Ireland the ability to raise their profiles by opening up wider audiences, engagement and corporate sponsorship opportunities.
Welcoming the new partnership agreement with Aertv, Display Director Sé Pardy, of Simtech Aviation, said: "For the first time ever, the Bray Air Display will be live streamed through Aertv, helping us reach a whole new audience who aren't able to travel to Bray on July 20th. For event sponsors, live streaming opens up new advertising opportunities and for event organisers like Simtech Aviation, it opens the door to mass audiences online."
Philippe Brodeur, director of Aertv said, "Bray Air is a world class show. This is a phenomenal opportunity to get the message out there to more people, showcase a truly fantastic event, pursue corporate partnership and generate more revenues for all involved. We also love getting tweets from people watching our streams from random places around the world!"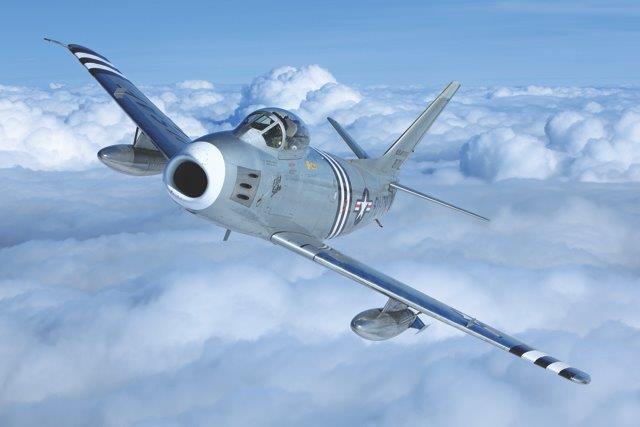 In this era of devices, an emerging trend of live streaming has started which is empowering brands to take control and become their own broadcaster. Aertv has had great success working with progressive agencies and organisations on events like McDonald's #eurosaverLIVE series and the Paramount Pictures Anchorman 2 premiere. They also regularly work with sporting bodies, such as Athletics and Cricket. The recent Ireland v Sri Lanka one day international cricket live stream was viewed by over 100,000 across 138 counties. Due to the limited air time available on traditional television, self-broadcasting is proving a massive hit for Aertv. There are dedicated audiences online, the fans love the access and it facilitates further activation and targeting for sponsors.
Free live stream is available worldwide here http://www.aertv.ie/live/bray-air-display-2014
Join the conversation on Twitter – #brayair #bsf14 #avgeek
For more information on aertv.ie or to arrange interviews or photos contact:
The Aertv Press Office:
Orlagh Marnane – omarnane@aertv.ie
-NOTES –  
The Bray Air Display won the 'General and Sport Aviation' category at the inaugural Aviation Industry Awards and were presented with the trophy by Minister Leo Varadkar T.D. The Aviation Industry Awards are sponsored by the Irish Aviation Authority and celebrate the crucial role that aviation plays in Ireland