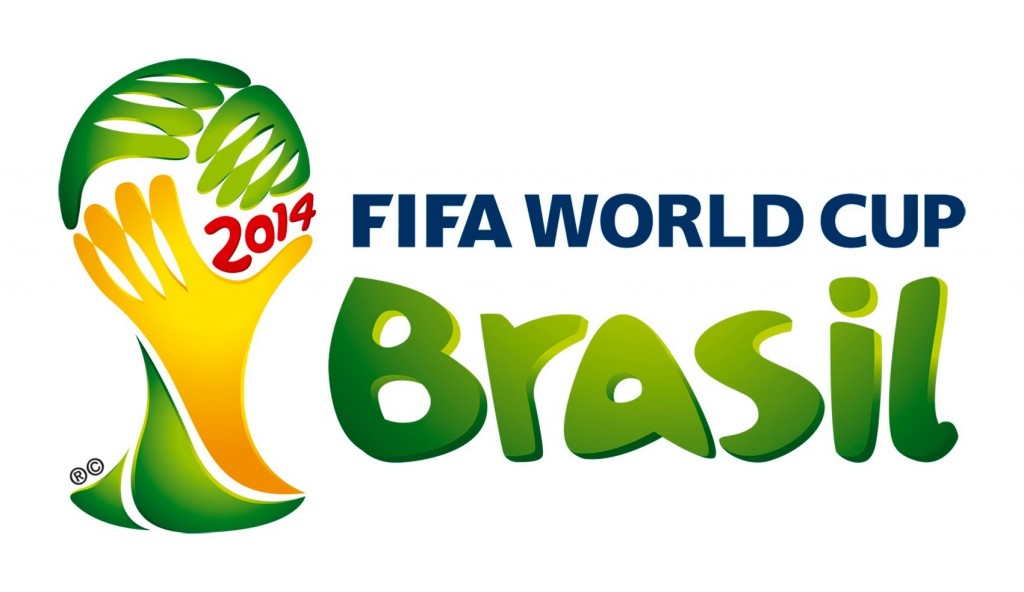 German paper Bild have released a very interesting info-graphic showing just how far each team has to travel to play all 3 of their group games. To say that the differences in travel are huge is a pretty big understatement, with Jurgen Klinsmann's United States forced to travel a huge 14,326 kilometers in their opening three games, while at the other end of the scale, Marc Wilmots' Belgium only have to move 1,784 kilometers to face Russia, South Korea and Algeria.
Just to illustrate that a little more, that basically means that the USA team will clock up enough miles to travel from Rio to Raipur in India while the Belgians will just about clock enough miles to actually leave Brazil and make it to Uruguay…..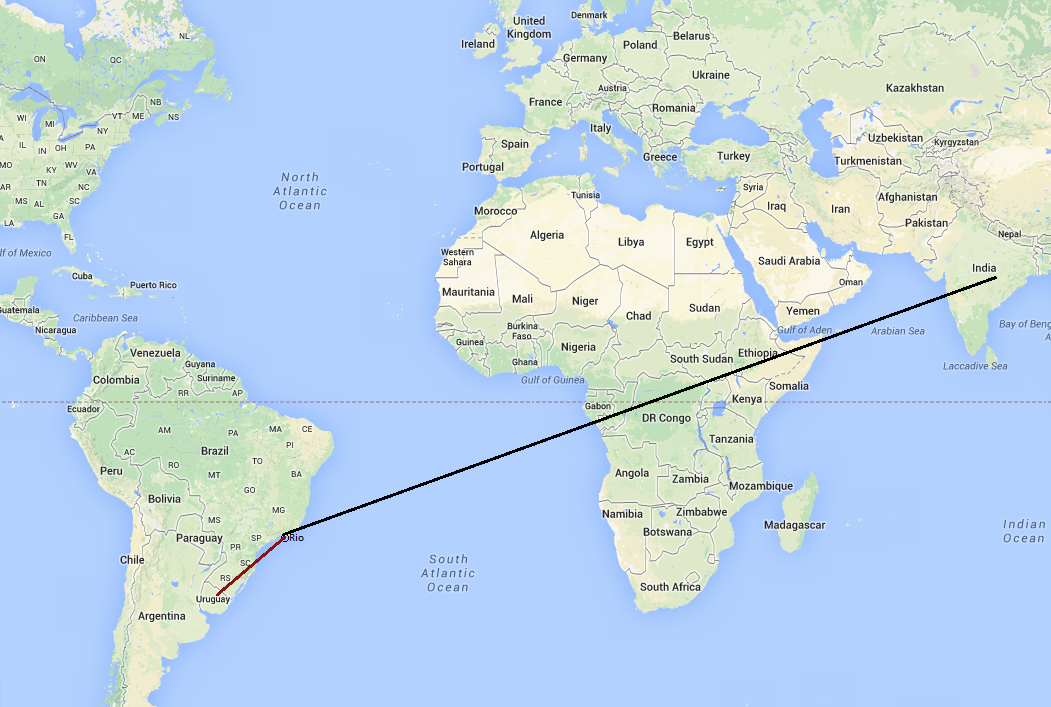 England sit almost in the middle of the pack, traveling 7,190 kilometers in their first three matches.
The inference is clear: traveling cause fatigue, which is a detriment to the countries involved.
See the full run down of just how far teams have to travel in Brazil below.
You can see how this effects all of the teams live on Aertv throughout the entire tournament with ever game live on both RTE 2 and RTE 2 HD. Sign-up now and get your first month absolutely free. So you can watch all of the games in brilliant HD on your PC, laptop or mobile device anywhere in Ireland.