Friends is back! Well, kind of. 
When Jennifer Aniston was on Jimmy Kimmel Live last night, the host revealed that he and his team had built a perfect replica of the famous New York kitchen from the show that made her famous – and that they would be reading some lines together in character.
After a few awkward interactions and an attempted wig-handling, Courtney Cox and Lisa Kudrow entered and 50% of the Friends reunion was complete.
We're just fascinated at the close detail that went into the replication of the kitchen. How close was it to the original? Here's a comparison.
Three shots from the original series: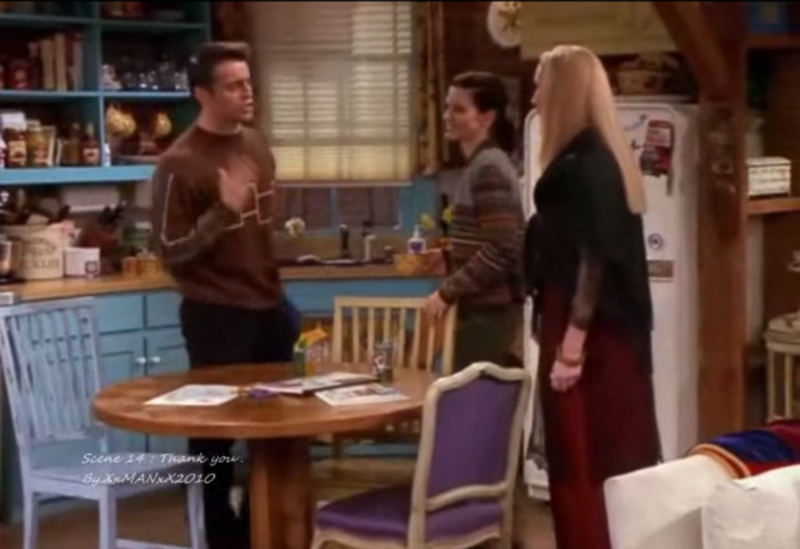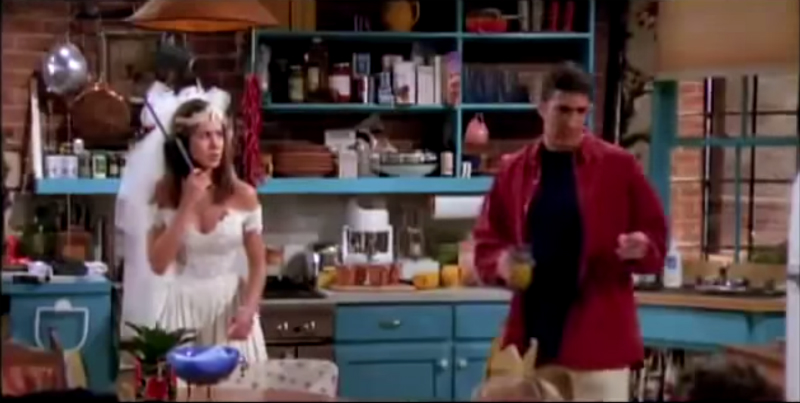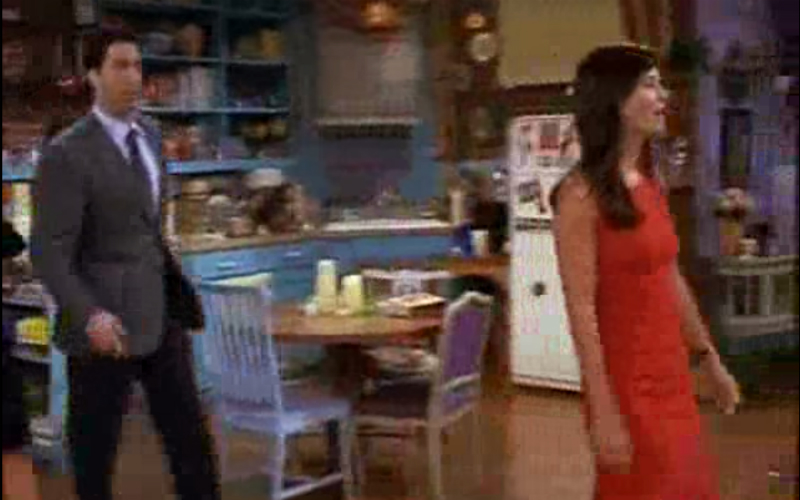 And here is the Jimmy Kimmel version: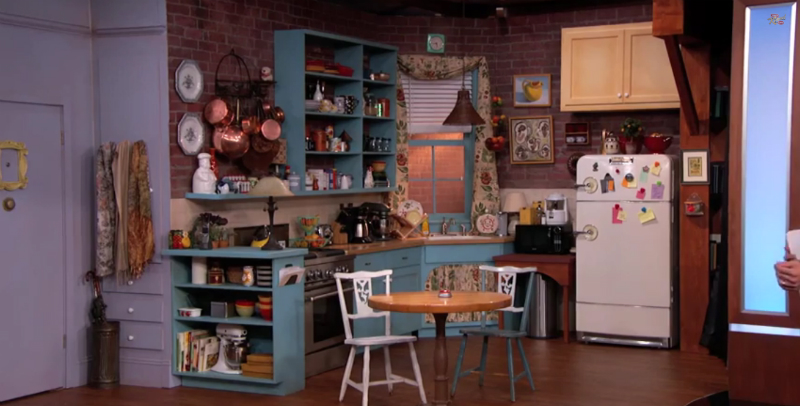 Looks pretty good to us, bar a few different appliances on the counter.