This festive season is jam-packed with great movies, ranging from fresh premieres all the way through to Christmas favourites. Here's your guide to the best films you can see on Aertv over the holidays. 
Sunday, December 21st
Tomorrow Never Dies, RTE Two, 16:30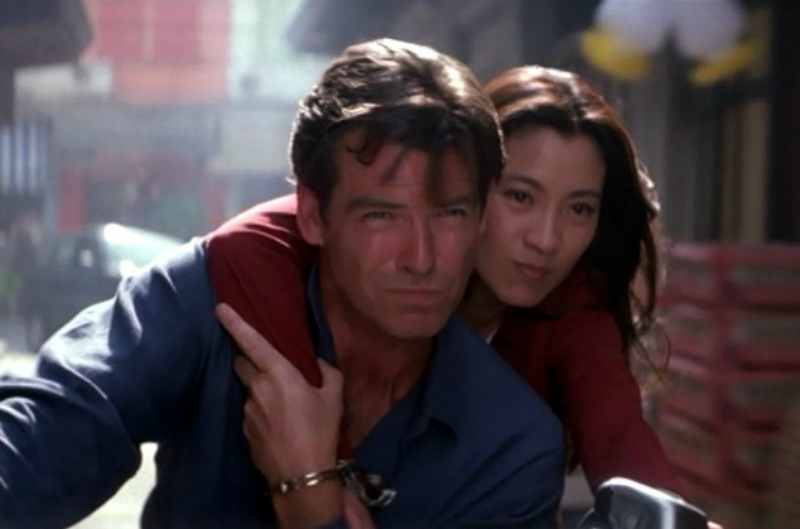 Kick things off with a cruise through the classic days of Pierce Brosnan-era James Bond. It's not quite Christmas time at this stage, so 90s action movies are still acceptable viewing.
The Terminal, 17:55pm, BBC Two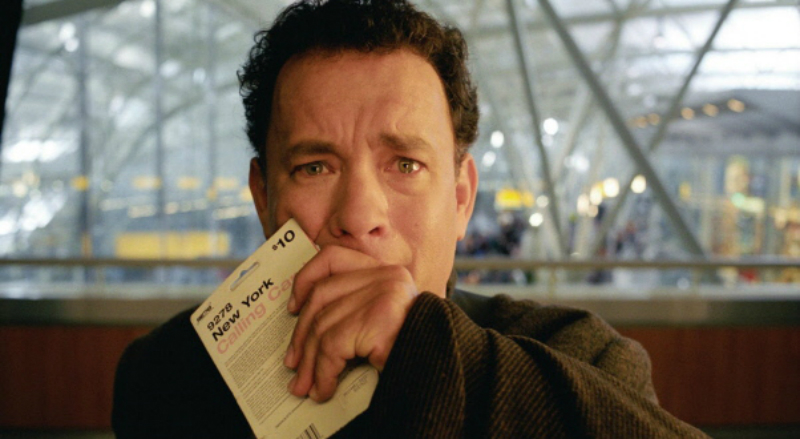 For anyone travelling home or abroad around Christmas, this could be you. Note the expression of fear and bewilderment on Tom Hanks' face above as he contemplates another hour in duty free because his flight has been delayed – again.
Tuesday, December 23rd
The King's Speech, RTÉ One 9:35pm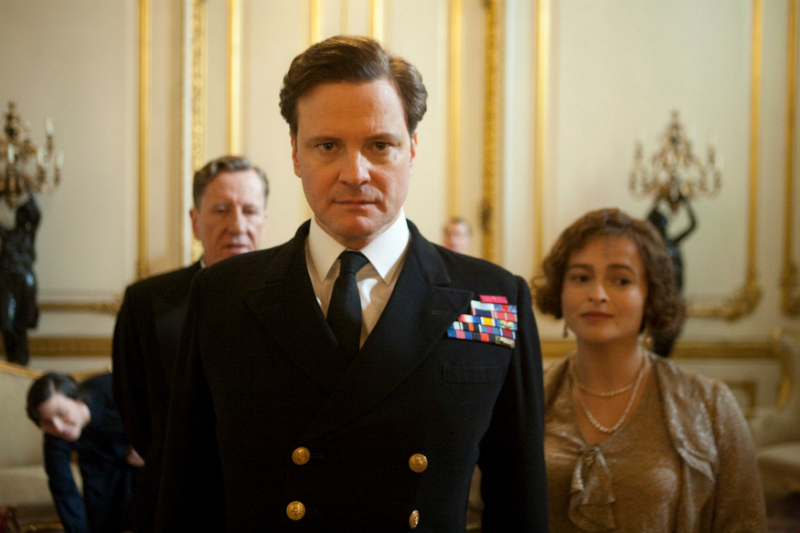 This historical Royal drama won four Oscars and features Colin Firth in the leading role. Always a favourite.
Christmas Eve
Wall-E, BBC One, 11:00am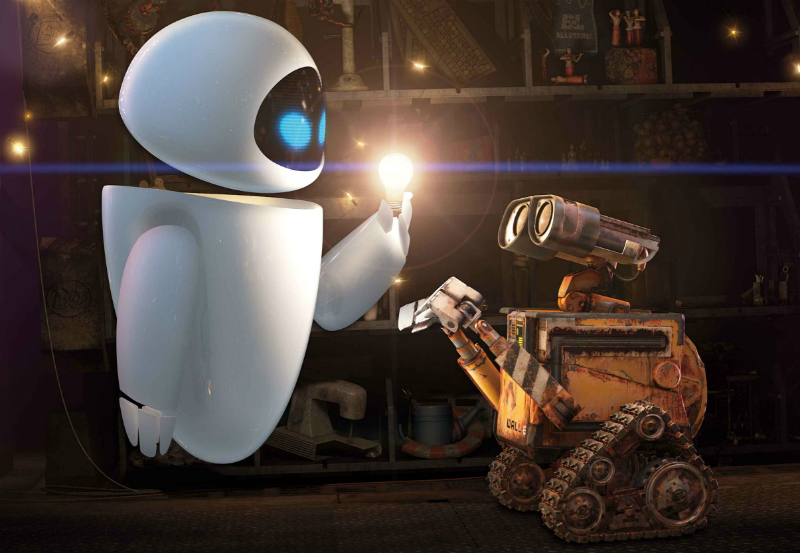 The futuristic and ridiculously deep Pixar animated comedy/sci-fi film is certainly worth a watch on the morning of Christmas Eve. Its critically-acclaimed take on robots in a waste-covered future Earth is as endearing as it is funny.
Toy Story 3, BBC One, 6:25pm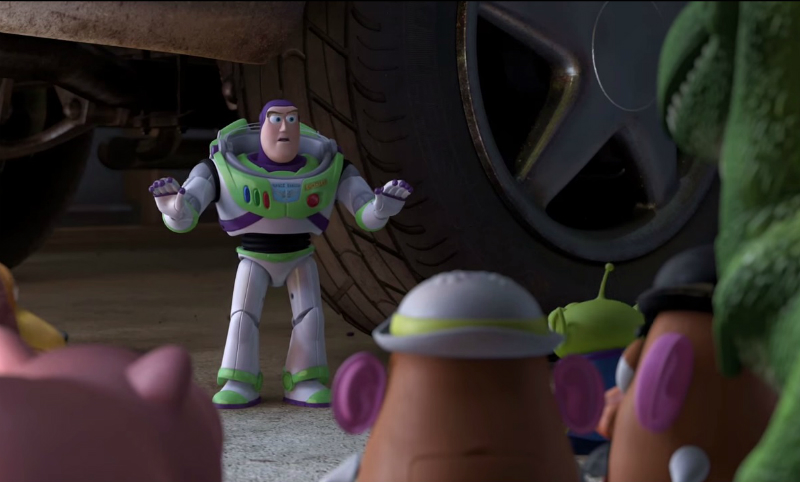 "I'm not going to cry. I'm going to cry. I'm not going to cry."
*everyone cries*
Hot Fuzz, RTÉ 2, 00:10am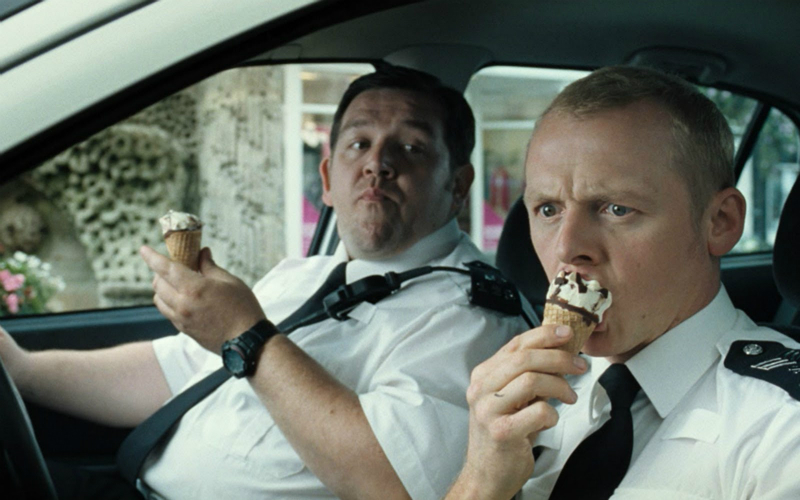 One of the best comedies of the last decade, Hot Fuzz is the second installment in the Simon Pegg and Nick Frost penned 'Three Flavoured Cornetto' trilogy. Things get weird, but also very funny.
Christmas Day
Home Alone 2, 08:05am RTÉ One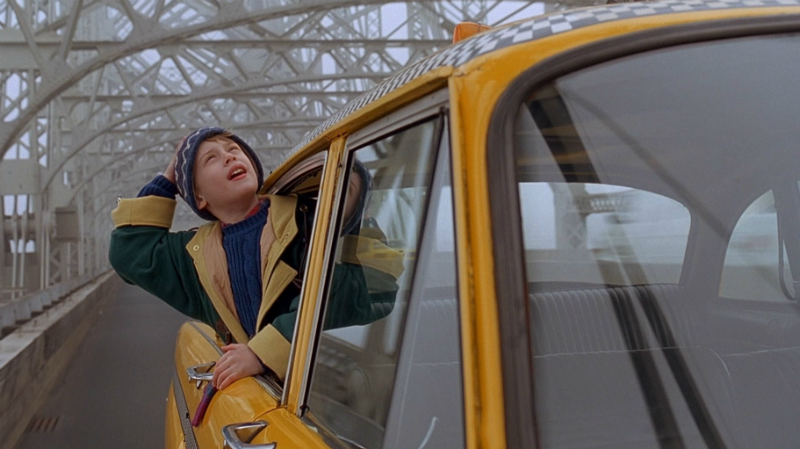 What better way to start Christmas Day than with one of the quintessential modern classics. The second installment of the Home Alone series is arguably as loved as the first – and its shots of a snowy New York at Christmas are epic. It starts at 8am as well – so a bright and early start required.
Willy Wonka and the Chocolate Factory. RTÉ 2, 09:55am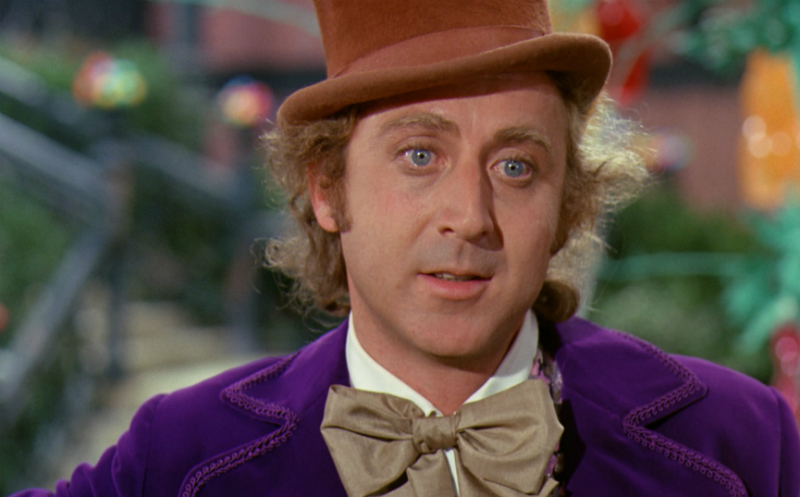 Another absolute classic for Christmas morning – the original, Johnny Depp-less version of the Roald Dahl tale still packs enough creepy and whimsical aspects into its story to match the more modern version.
Forrest Gump, TV3, 9:00pm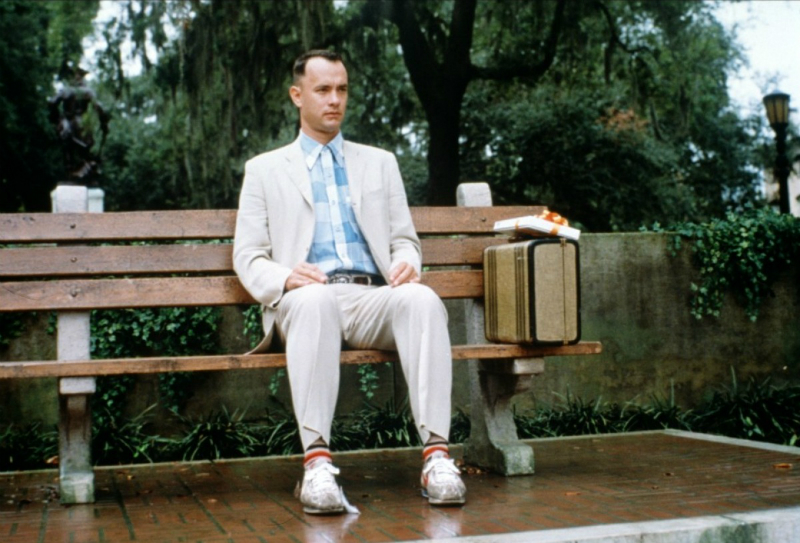 Everyone has seen it before, but that won't stop you watching it after a long Christmas Day. It has all the right ingredients for everyone to enjoy.
In America, 3e, 10:15pm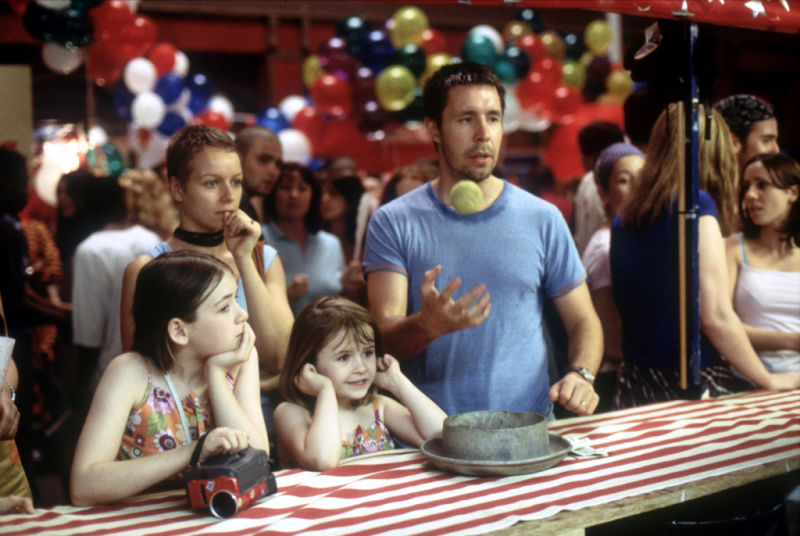 Jim Sheridan's semi-autobiographical drama about a young Irish family moving to New York is heartbreaking and emotional at times, as it charts the struggle of the characters with a subtlety that saw it nominated for three Academy Awards.
Argo, 10:40pm RTÉ One, 10:40pm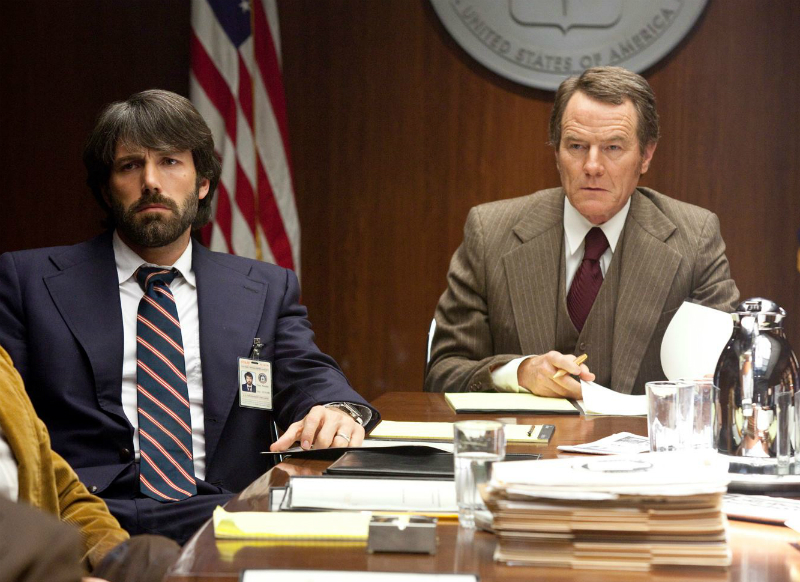 One of the big ticket premieres this Christmas, Argo tells the (mostly) true story of a CIA and Canadian embassy's mission to extract six diplomats out of a hostile Iran. It's gripping stuff, and Affleck's direction keeps you on edge throughout.
The Big Lebowski, TG4, 11:10pm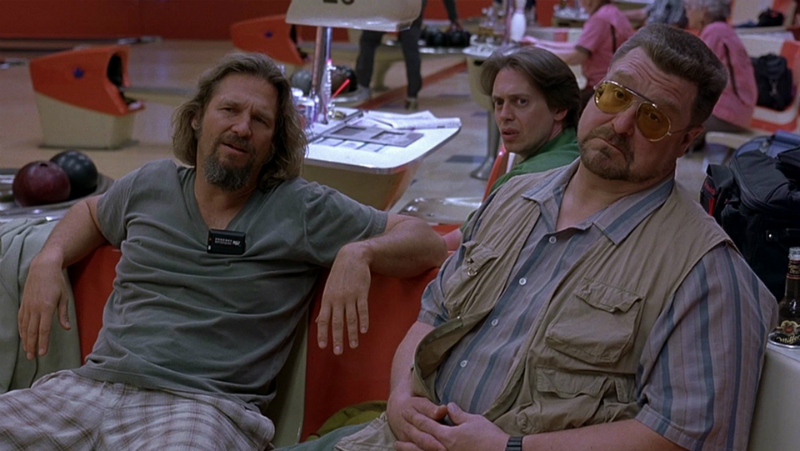 One of the Coen Brothers' cult classics, this could certainly be a popular favourite late on Christmas Day. Follow the exploits of unemployed slacker and bowling enthusiast "The Dude" as he gets caught up in some dodgy scenarios.
Stephen's Day
Cool Runnings, BBC One, 11:30am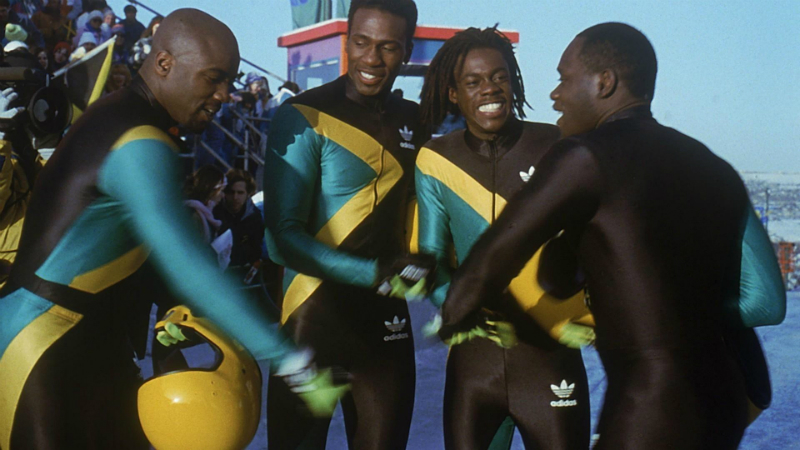 If it's snowing outside on Stephen's Day and you attempt to go down some hill on a cart fashioned out of a baking tray – you can relate to these guys. This is one of the classic winter sports comedies, partially based on the real Jamaican Bobsleigh team that actually did make the winter Olympics. Enjoy.
The Princess Bride, TV3, 5:00PM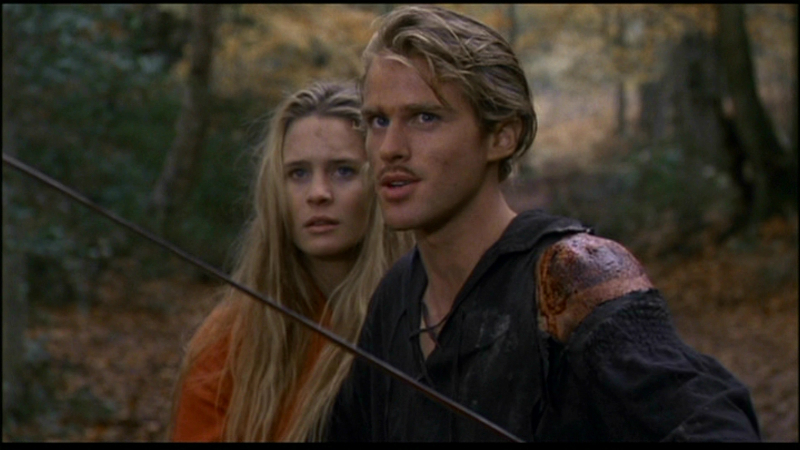 Rob Reiner's classic comedy fantasy is told in book style by a grandfather to his sick grandson. It's hilarious, surreal and brilliant all in one.
Skyfall, 26th, 9:10pm RTÉ One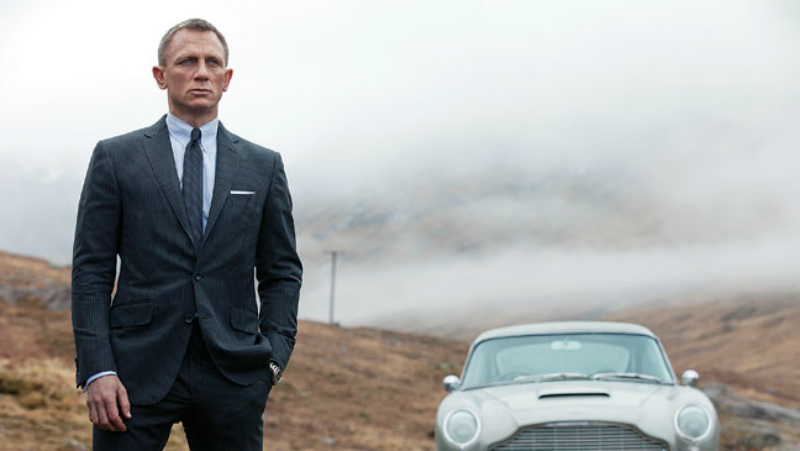 Another big-hitting premiere on RTÉ One, Skyfall is a modern James Bond classic – complete with its iconic Adele theme tune.
Wall Street, RTÉ One, 02:10am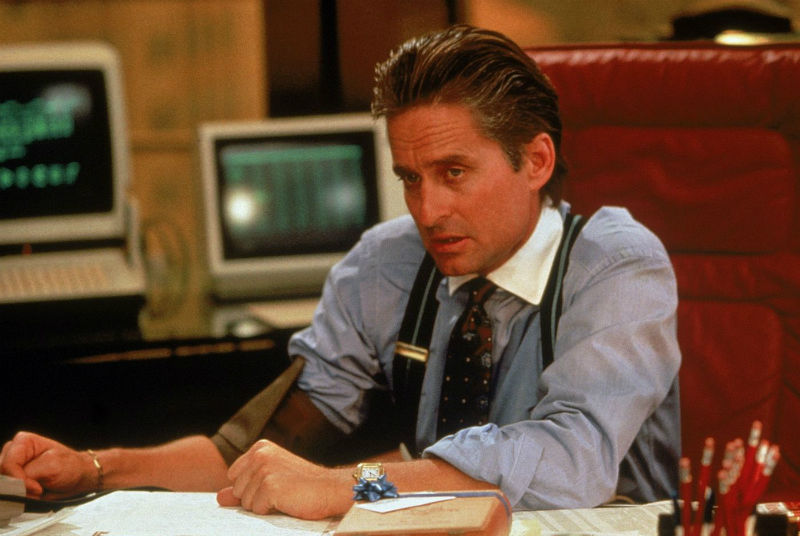 If you're coming in slightly tipsy from a Stephen's Day night out, and want your fill of cynical 80s characters and cut-throat stock market ethics – then this is the movie for you. Michael Douglas is phenomenal as the ultra capitalist Gordon Gekko – who takes a young Charlie Sheen under his devilish wing and leads him astray down the avenue of dastardly riches.
December 27th
The Shawshank Redemption, TV3, 9:15pm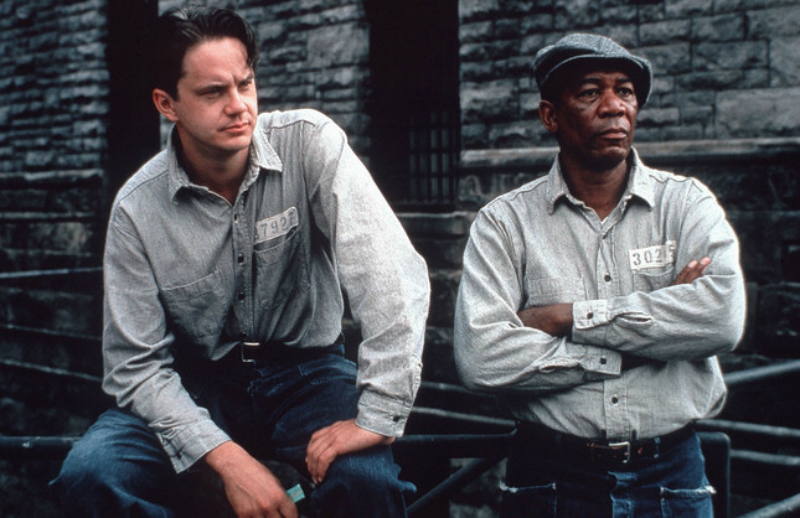 Another one you have seen before, but it still has to be watched again and again for the ending alone.
December 28th 
Indiana Jones and the Temple of Doom, 3:45pm, RTÉ One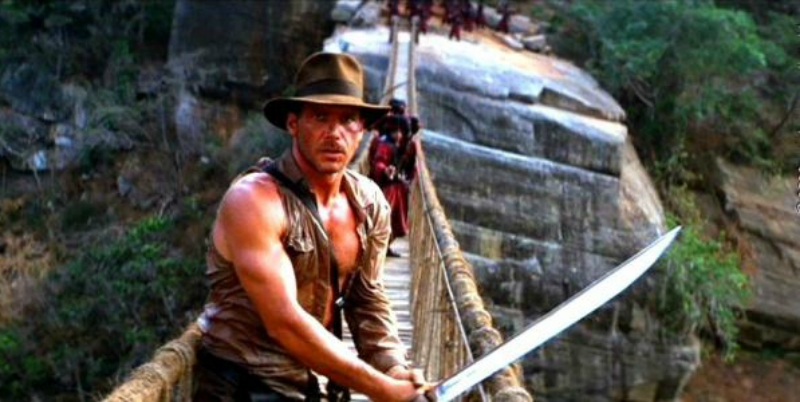 The second installment of the popular franchise sees Indie attempt to uncover a mystical stone for a tribe, leading to all sorts of violent shenanigans.
The Snapper, TV3, 9:00pm
Part of Roddy Doyle's Barrytown trilogy of books, this feature focused on the Rabbitte family going through an unwanted pregnancy in the family. Fast, furious and funny in that inimitable Dublin manner.
Casino Royale, RTÉ One, 9:30pm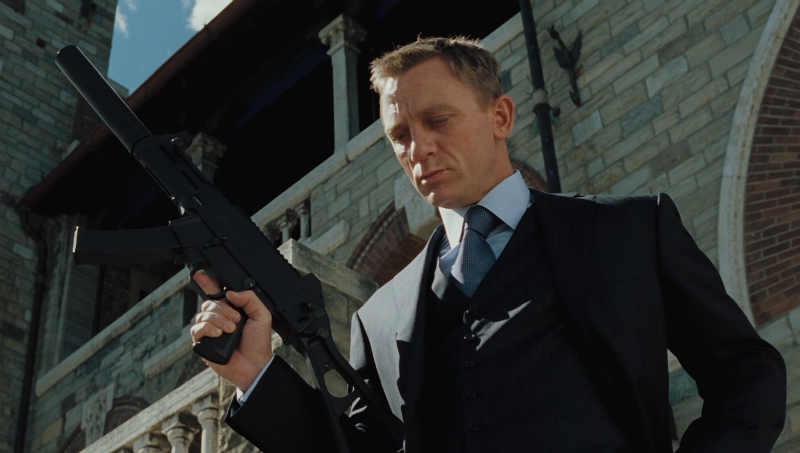 The first James Bond film to feature Daniel Craig in the title role, Casino Royale sent Bond flying into the 21st Century and re-energised the brand.
December 29th
The Dark Knight Rises, RTÉ Two, 9:00pm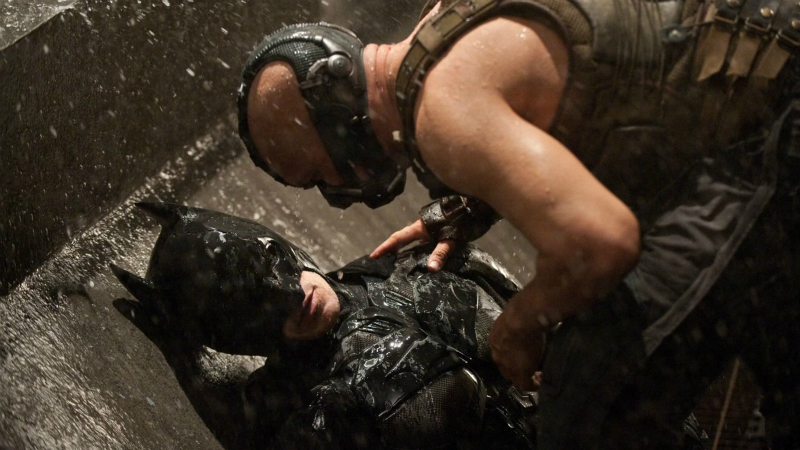 Perhaps the worst of Christopher Nolan's excellent Batman trilogy (seriously, what is Bane actually saying the whole time?) but it's still a satisfactory ending to a modern day classic that has re-defined the style of superhero movies going forward.
The Firm, RTÉ One, 11:50pm
When John Grisham's legal novels get turned into movies – they tend to be good watches, and this one is no different. A young Tom Cruise sticking it to the (legal) man is a pretty satisfying watch.
December 30th
The Adjustment Bureau, RTE Two, 9:00pm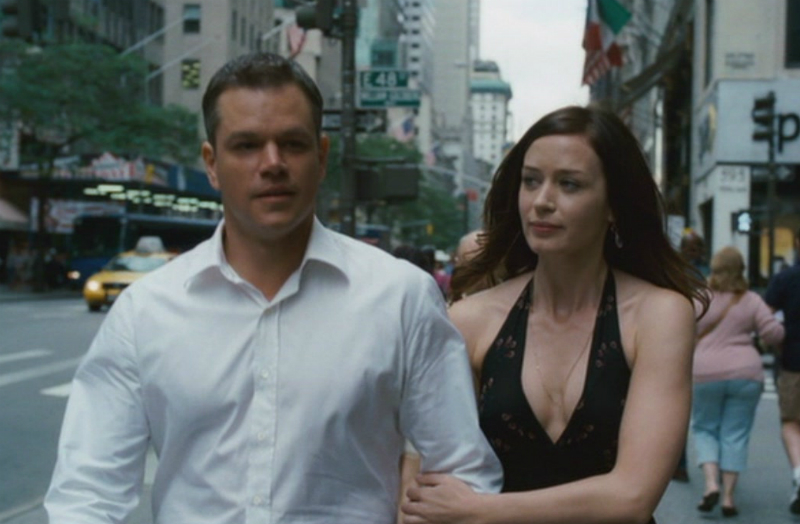 Combining romance and, eh, science fiction, this Matt Damon and Emily Blunt romance faces some serious challenges from the secret rulers of society – The Adjustment Bureau. Engaging.
The Graduate, RTE One, 12:35am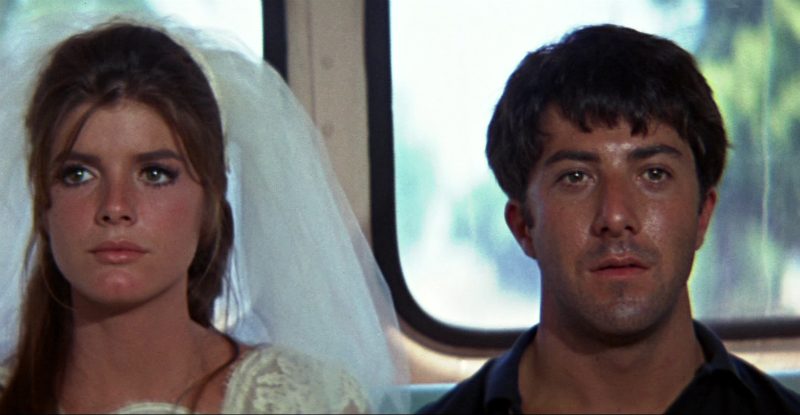 The much parodied affair between older woman Anne Bancroft and young college graduate Dustin Hoffman provides the backdrop and drama for this surprisingly sharp and witty comedy.
New Year's Eve
Superman, 7:00pm, RTÉ 2
The original Christopher Reeves Superman movie is actually compelling stuff. Ignore the sequels that followed it – and most incarnations of the character since – and watch this one with an open mind. Sure, you might have better things to be doing given it is New Year's Eve, but this isn't a bad pre-plan option.
Airplane!, 1:00am, RTÉ 2
Surely there is no better way to start 2015 than with one of the funniest movies of all time? Just one hour into the New Year, you won't find much better on to be watching than this classic.
New Year's Day
Django Unchained, RTE One, 9:20pm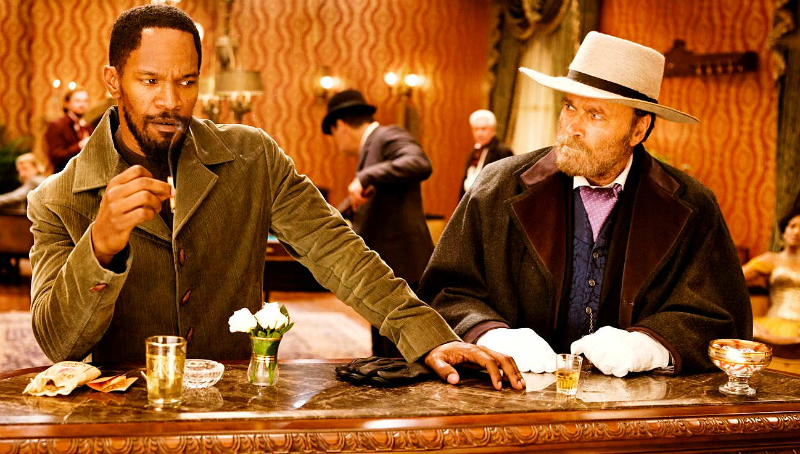 Quentin Tarantino's latest masterpiece, this slavery-set epic puts Jamie Foxx centre stage as Django. With support from Christoph Waltz and Leonardo DiCaprio adding to the drama, this film is a must watch if you haven't already seen it.
L.A Confidential, 12:25am, RTÉ One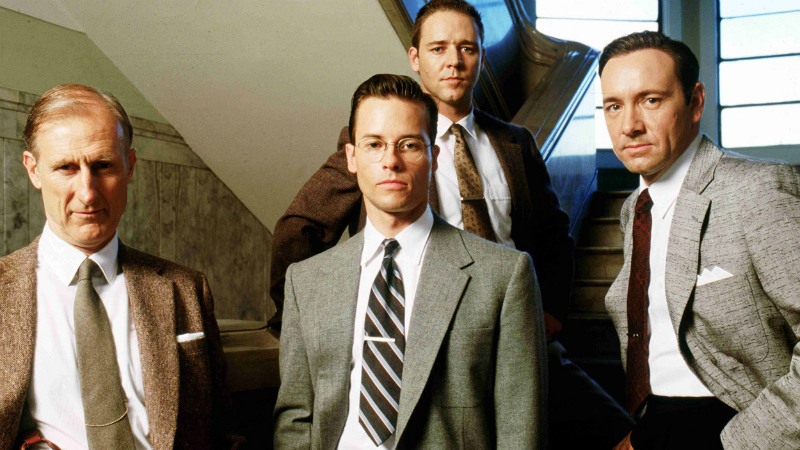 A stone-cold classic to wrap up your festive movie watching. This stellar cast of L.A cops dig into a conspiracy that goes all the way to the top. You can confuse people after by mysteriously saying "Rollo Tomassi" at inappropriate times.