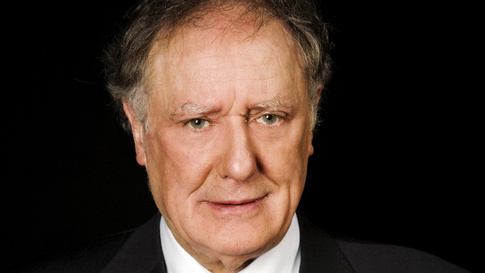 Vincent Browne – The Guarantee Debate, Tonight 8th January, TV3 @ 10.30pm
Watch on your phone, tablet or laptop with Aertv Plus
We're not trying to make you even more full of desperation and rage this week, we think this will be worth watching. It will remind us of certain overwhelming unpleasantries sure, but then there's Vin B to cheer us up throughout!
The journalist and a selection of panelists will discuss the events surrounding the Irish government's decision to guarantee the entire domestic banking system on the night of September 29th, 2008. The move became one of the most significant political decisions made in modern Irish history. A move that proved to effect all citizens of the State and create extremely hard fiscal measures.
We'll be tuning in to see how the discussion goes and you never know there may well be some class of a fight…