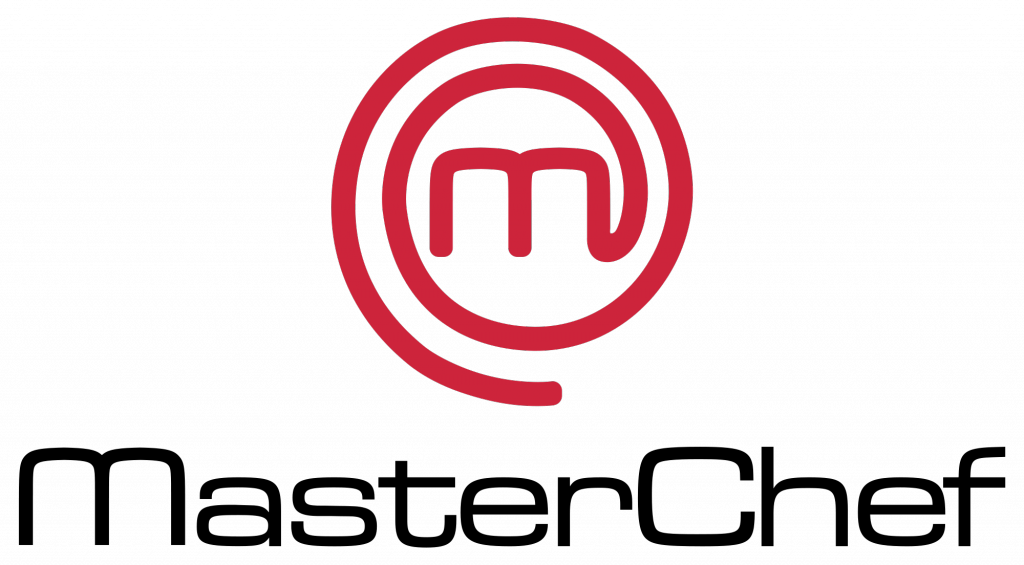 BBC One: Wed & Thur, 8pm & Fri, 8.30pm
It's the fourth and final week of the heats as the very popular MasterChef continues with its latest series on BBC One. That means that five more cooks have been putting their culinary skills to the test in tonight's show.
Tonight's Episode
Judges Gregg Wallace and John Tarode once again begin the episode by serving up their calling card, which gives the contestants a chance to showcase their unique cooking skills.
The judges two favourites will be exempt from the next round, which is when the other three have to create a totally separate dish, and one of the contestants makes a huge mistake in tonight's episode…
One person will be eliminated and the remaining four have to prepare a dinner for former MasterChef winners and runners-up, so the pressure cooker is very much on for everybody involved.
Best & Worst Dishes
Last night Paul wowed the judges with his pheasant and coconut sponge. Both judges remarked on his "great technique and great touch"
Ella however was not looked upon in as much delight as the other 3 contestants and headed home from the competition. Her main dish was a "mountainous pie that was slightly burnt" (not great if you're trying to impress John and Gregg!) and to make matters worse they went on to describe her desert as "pretty much a mess".
Ella said herself that she "didn't need to be adventurous" and "should have stuck with what she knows". Alas, it was not meant to be for Ella but it was Paul, Laura and Fran who will be back for knock out week which you can watch on BBC One next Monday, Wednesday, Thursday and Friday.
Tonight's episode is broadcast on BBC One at 8pm.